Proceedable viewings only ?
"But they're not even on the market yet!". We've been fielding quite a few questions from our owners on this topic over the last few months as we've noticed an upsurge in viewings from what might be termed as "unproceedable" buyers.
What do you think when your house is on the market and people come to see it when they haven't sold their own property? Are they just wasting your time? Are they just being nosy?
First off, what do estate agents mean by "proceedable"? – it's another one of those jargon terms we're guilty of using!
Basically, if you are ready to buy (nothing to sell & mortgage agreed/finances in place or your own property is under offer with a clear agreed chain below) then you're proceedable. If you have something to sell before you can buy and that property isn't under offer, you're not ready to go/unproceedable. If you've got a buyer for your property but they need to sell (and haven't), you're not proceedable.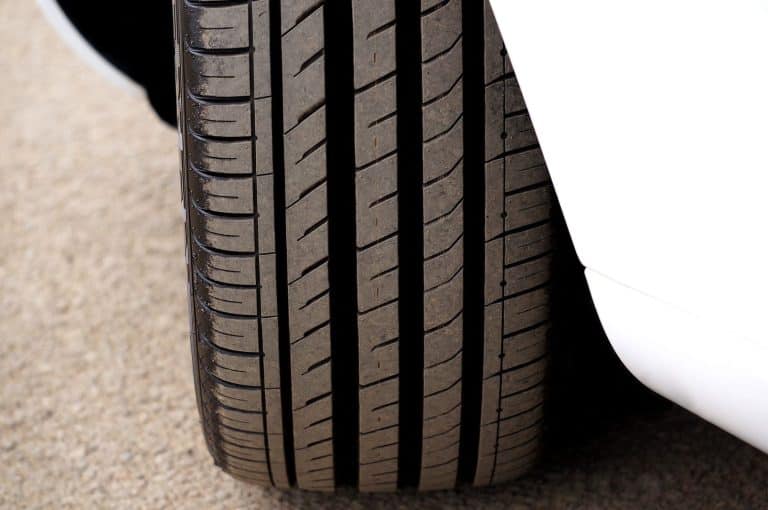 Reading various forum posts on this topic, there seems to be a lot of frustration from owners about unproceedable viewers. The terms "daydreamers" and "tyre kickers" have been mentioned, alongside a lot of worries about keeping a house tidy for nothing. Is that fair though? A viewer who is not on the market who liked your house today could list their property tomorrow.  They could have sold it the day after. Or, as happened to us last week, some very lovely parents stepped in and lent their daughter the money to buy the house of her dreams without rushing to sell her own. Until they view, you might not know what they are capable of so isn't it worth a go?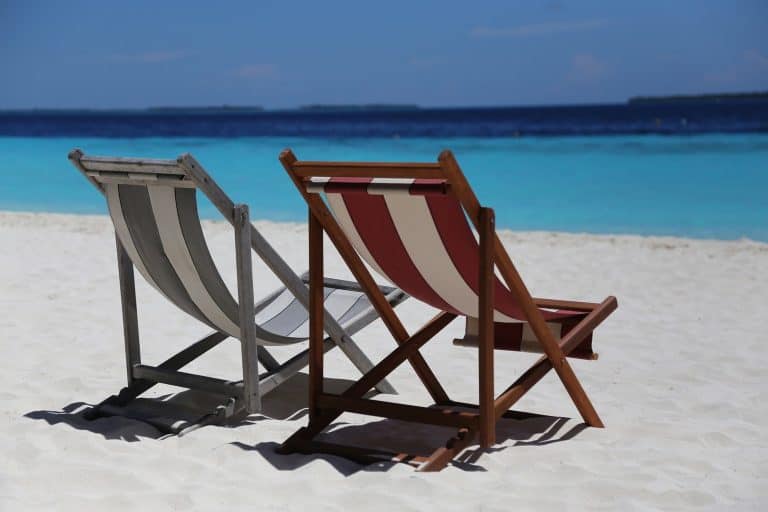 On the flip side though, if I had a penny for every time an unproceedable viewer has said "my property is the best on the street – it'll sell quickly" (and then it doesn't), I'd be on a sun lounger in the Bahamas instead of writing this.
As an owner, do you sell first or find first? Of course your own circumstances might dictate the answer straight away and most agents advice would be unequivocally on the former – you put yourself in a much stronger negotiating position, you'll know your exact budget and the timescale you need to work to etc. However, there is one strong point for the latter. Some people need to have faith that what they want exists before they make a huge disruptive lifestyle choice. This might mean going out viewing and not necessarily offering but this isn't tyre kicking.
If your agent has checked out your viewers properly, they'll know where they are living/selling. If the viewers are local to you, your agent should also have a pretty good idea of how saleable their property is too. A top notch local agent might even have some buyers for their property!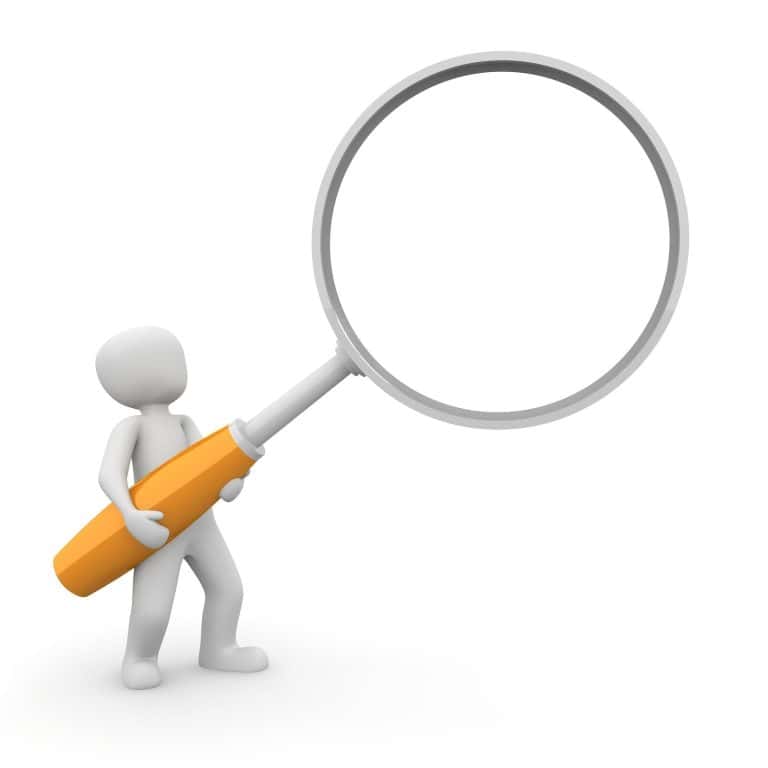 If the viewers have a property on the market, a quick check on Rightmove/Zoopla etc will tell you how long they have been on and what the house is like. A call to the agent might glean even more info if you're really not sure.
On balance then, if you're not in an absolute tearing hurry to sell, why not let everyone who asks come round and have a look? Get your agent to do their homework and tell you as much as possible about the viewers but you never know what might change on a day by day basis so don't exclude people who might just turn out to be the best buyer after all. If you're concerned about tidying up, ask the agent to bunch viewings together or set particular days/times they can access.
Don't forget as well that viewings are not just good for generating offers (the average is about 10 – 15 viewings per offer by the way). All feedback, whoever its from, can be valuable in helping you to tweak your presentation or marketing to best effect. Lastly, having plenty of people visibly viewing your house does tend to have a motivating effect on viewers decision making!
For more information on our services or further articles on all sorts of property based topics, visit our main website or follow us on Facebook